MyLibraries.Online Server Links 1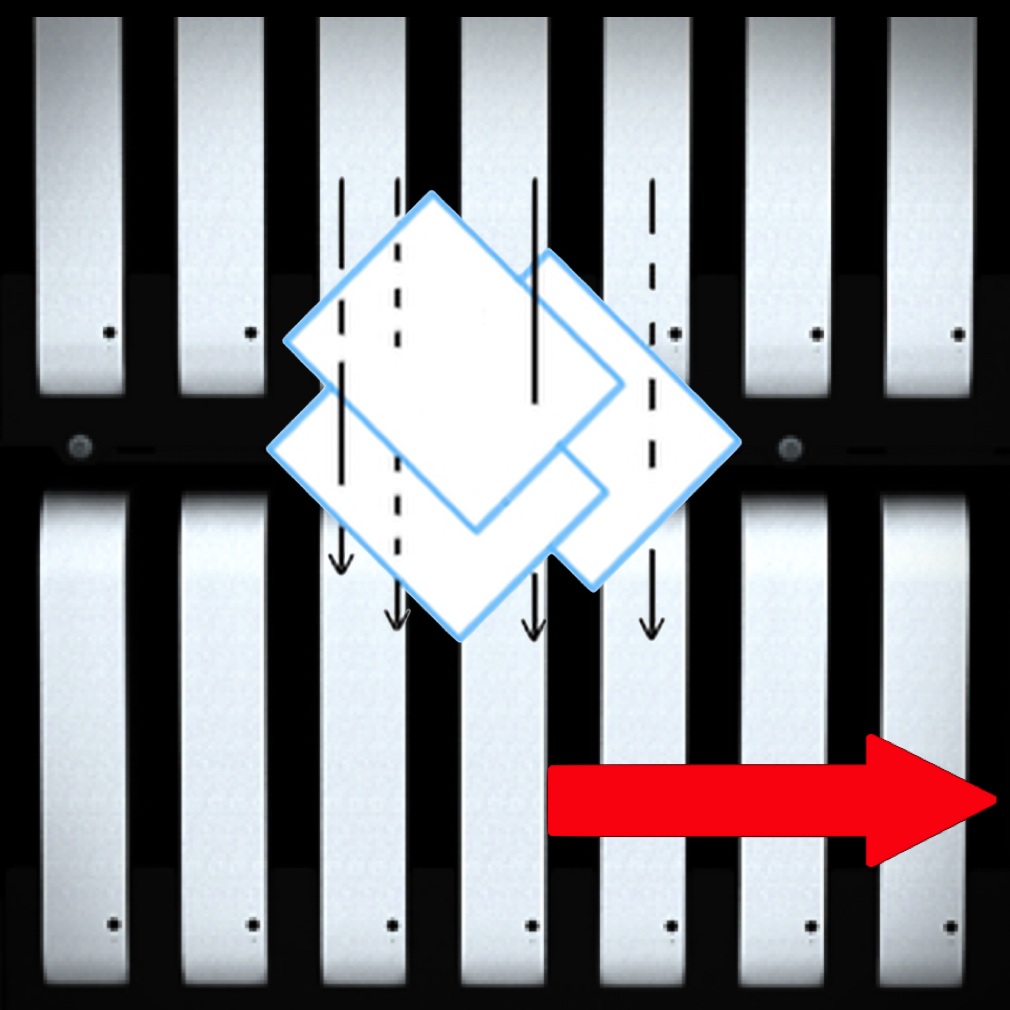 WebSonar Libraries are distributed; and served from our Mac Mini computers hosted by Cyberlynk.net. Each individual server supports 120 libraries.
Servers with a blue background contain available libraries. The white background servers are fully committed. We are adding additional servers as required.
Privacy Statement:
WebSonar does not collect any information from your computer or from anyone accessing your library.